About
About Gem McDowell Law Group
Gem McDowell and his associates serve individuals and business in Mt. Pleasant and the greater Charleston area. With an emphasis on corporate law, practice areas include:
Gem McDowell Law Group
Gem McDowell launched his own firm on January 1, 2010 to put all of his effort and resources into working on behalf of his own selected clients. After working as a solo practitioner for two years, he began to take on additional attorneys and grow the practice. His associates have received extensive training to provide clients with the same high level of service they've come to expect from Gem.
Leading a smaller firm allows Gem to substantially reduce hourly rates due to lower overhead while still providing excellent service and individualized attention to his clients.
To thank them for their service, Gem offers current and former military and first-responders a 10% discount on all legal services.
Meet Our Team
Attorney Gem McDowell
Principal Attorney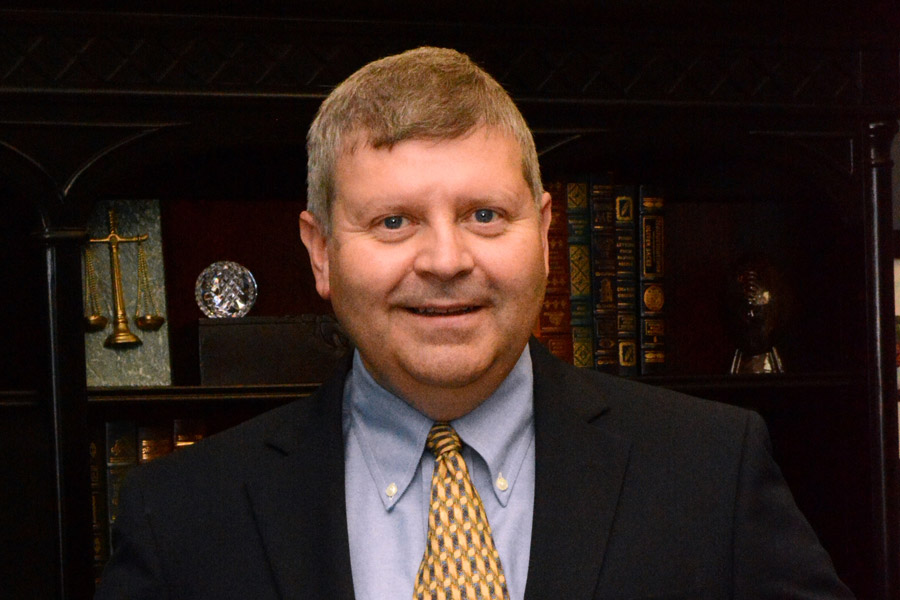 Gem founded The Gem McDowell Law Group in 2010 and practices in the areas of Estate Planning, Probate, Business Acquisitions, Corporate Work and Commercial Real Estate. Prior to opening his own firm, he practiced Tax Law and Business Law at large multi-state firms and acted as general counsel for a large multi-state developer. Gem received his Bachelor of Arts from Wofford College, Juris Doctor from University of South Carolina at Columbia and a Master's in Laws in Taxation from Emory University. As a commercial real estate attorney, he has closed over $1 billion in real estate deals, including one project worth $270 million alone. Gem enjoys spending time with his wife Tiffaney, daughter and son-in-law Jessica and Jonathon, son Gem and his dogs.
Jackie Jarnagin
Assistant to Gem McDowell
Jackie has been with the firm since 2018. She currently assists Gem McDowell and his team with administrative responsibilities related to Estate Planning and Business Law. Jackie attended Western New England College in Springfield, MA and Katherine Gibbs Business School in Boston, MA and has over 15 years of experience working in an administrative role. She is originally from the Jersey shore and has lived in Chicago, Atlanta and Charlotte before moving to Mount Pleasant with her husband and two children. She enjoys playing tennis and watching her son play baseball in her free time.
Melinda Kerr
Paralegal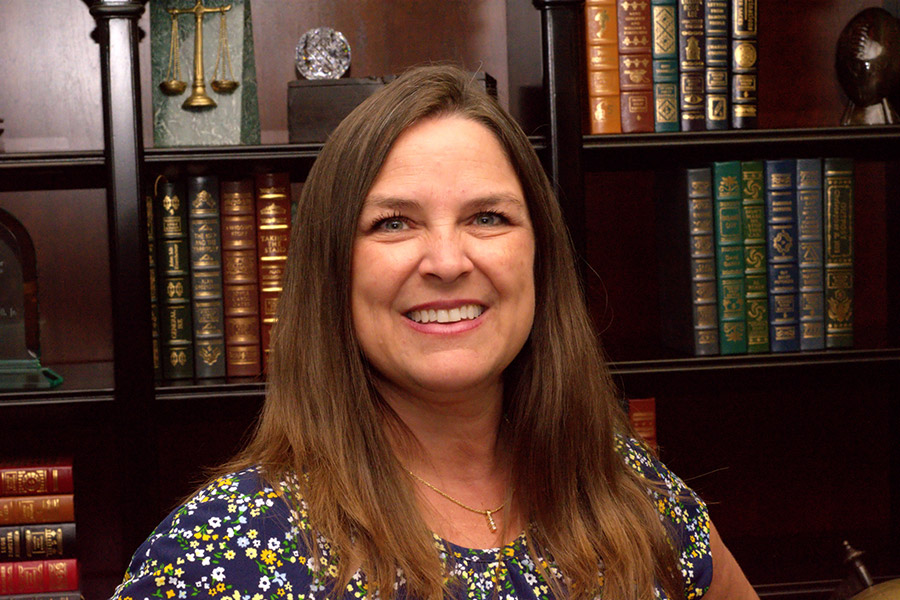 Melinda Kerr joined the Gem McDowell Law Group in 2012 and is currently the Paralegal. In addition to her role as Paralegal, she handles various Estate Planning, Probate, and Corporate/Tax Matters for the firm. Melinda is originally from Texas and graduated from Texas A&M University. She has previous work experience in Tax Preparation, Real Estate, and Financial Planning. Melinda is the spouse of a retired U.S. Marine and a mother of two college age children. In her time off, you can find her on the golf course or boating around the beautiful Charleston waterways.
Call For a Free Consultation
We would love to meet with you to discuss how we may help you with your personal or business needs. We offer a free consultation to see if we can help you. Call our Mt. Pleasant office at (843) 284-1021 today.